A couple of Indonesian Pipe Tobacco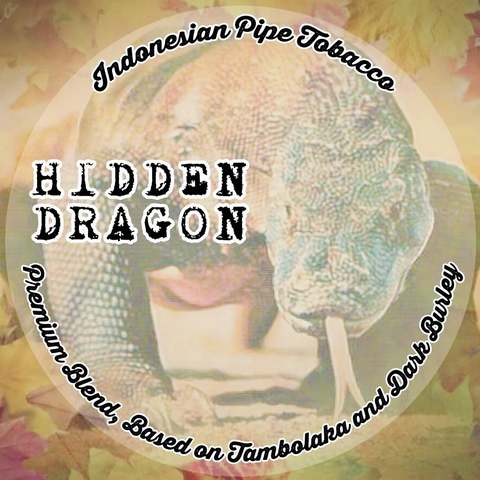 Tambolaka tobacco from Indonesia is released to the market only after at least five years of advanced aging; that is, after the tobacco leaves are tightly rolled and tightly wrapped with ropes, and left alone to ferment for a minimum of five years. The result is a strong tobacco with hints of leather and spices. Add burley and the nicotine content rises several levels. Recommended after a heavy meal of beef. Makes me think of 1792 by Samuel Gawith.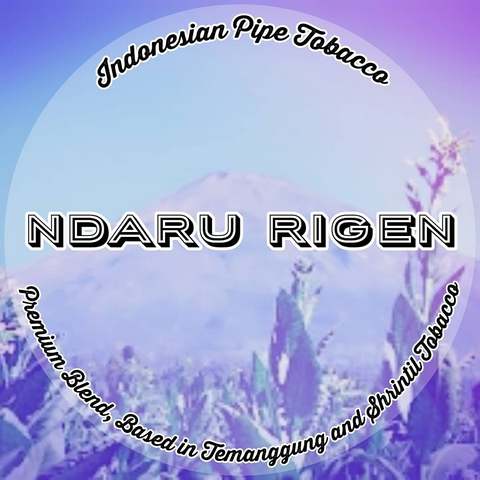 Temanggung and Shrintil from Indonesia is a combination that can cause a lobotomy. It is said that tobacco from Temanggung is the best in Java where tobacco cultivation supports the livelihood of 65,000 farmers. Shrintil tobacco is actually a freak of nature in a nicotiana tabacum bush when deformed leaves form at the top. Farmers  refer to it as a blessing from the heavens. Shrinitil is rare, strong, highly coveted and highly priced and often used as a condiment for blending. It's foolhardly to smoke it pure. The tobacco is a sturdy, no-nonsense blend, appreciated by its fans, and separates real men from the kids. It reminds me of how vintners use grapes spoiled by ice to concoct ice wine. It reminds me of Samuel Gawith Brown No. 4 Kendal Twist, except that Brown No. 4 is a more refined smoke.